AIRPORT & CASINO TRANSPORTATION
BOOK YOUR HARRAH'S TRIP TODAY!
828-242-3027
THE BEST SHUTTLE SERVICE IN ASHEVILLE AND WNC
With guaranteed timely service and the most professional drivers and cars in the industry, choosing V&S Shuttles for your shuttle service needs will leave you more than satisfied. Give V&S Shuttles a call at 828-242-3027 to make reservations now.
CASINO SHUTTLE

Specializing in Harrah's Cherokee casino shuttles from the Asheville Area airports and beyond, there's no reason to drive yourself. Why spoil your fun and risk a DUI after a fun night and with V&S Shuttles there is no reason for the party to end! It's all part of V&S Shuttles signature service. Call us at 828-242-3027 to see what we can do for your transportation needs.

SPECIAL EVENTS

Plan right for that special day! V&S Shuttles offer private car service in the Asheville area for weddings and other special events. If you need to accommodate a larger party that is no problem at all with V&S Shuttles SUV or Van service. Please call 828-242-3027 for special pricing and group rates for larger parties.
AIRPORT SHUTTLE SERVICES

V & S Shuttles prices for private car service from the Asheville area to the Asheville Regional Airport (AVL) start at just $35. If you need to accommodate a larger party that is no problem at all with V&S Shuttles SUV or Van service. We also service Greenville-Spartanburg International (GSP) and Charlotte Douglas International (CLT). Please call 828-242-3027 for special pricing and group rates for larger parties.

LOCAL CAR SERVICE

Travel Easy, Travel Safe, Travel Cheap<br /> Whether you are going to or travelling from Arden, Asheville, Hendersonville, Old Fort, Skyland, Swannanoa, Waynesville, or Weaverville – V&S Shuttles courteous drivers will pick you up on time and get you where you are going on time, every time.
SERVING ASHEVILLE & THE WNC REGION
We specialize in airport shuttle service to and from Asheville Regional, Greenville-Spartanburg International, and Charlotte airports and local attractions and resorts such as Harrah's Cherokee Casino.
LUXURY TRANSPORTATION
For individual or small-group travel, ride in one of our luxury vehicles. These vehicles are perfect for relaxed and spacious ride. Prices vary by destination.
Seats Up To 6 People
Smooth Ride
Courteous Drivers
Flat Rates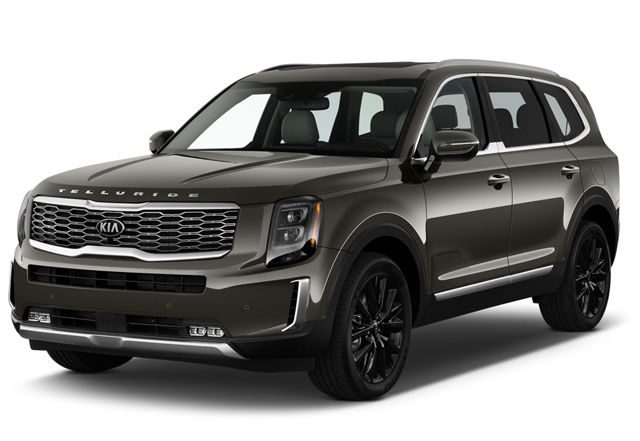 I got stuck at the Asheville airport, but found another flight at Greenville International. I found V&S Shuttles online, and they got me to Greenville in time for my flight. Life savers!

Me and 7 friends decided to take mini-vacation up to Harrah's. Instead of driving two cars, we decided to commission V&S Shuttles. It was so fun! Noone had to worry about driving and we could start to enjoy our trip before we even got to the casino! Thanks V&S Shuttles!

My family and I chose to use V&S shuttles for our recent trip to the Asheville airport. We didn't want to pay for parking and leave our car baking in the sun while we were gone. It was a great decision. V&S Shuttles picked us up on time and got us to and from the airport with no hassle at all. The driver was so friendly and helpful. We'll make sure to use V&S shuttles on our next trip.
HARRAHS CASINO SHUTTLE
$ 45+/pp
Day trip Round trip shuttle service to Harrahs Cherokee Casino.
Up To 14 People
Luggage Storage
828-242-3027
AIRPORT SHUTTLE SERVICE
$ 45+
Providing the best airport shuttle service in WNC.
Asheville Regional Airport (AVL)
Greenville-Spartanburg (GSP)
Charlotte-Douglas Airport (CLT)
828-242-3027
ASHEVILLE CAR SERVICE
$ 45+
Private car service for Asheville and WNC.
Professional Service
Courteous Drivers
Up To 4 People
828-242-3027
SPECIAL EVENTS SHUTTLE
$ 55+/pp
Private shuttle service for all your special events.
Weddings
Anniversaries
Special Events
828-242-3027
Book Your Ride
Contact us now for more detail!
828-242-3027
Home